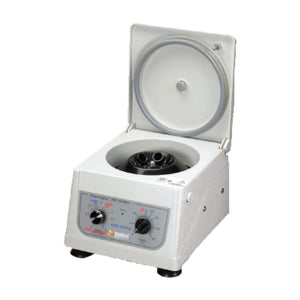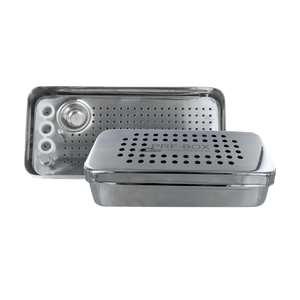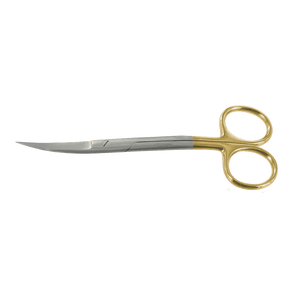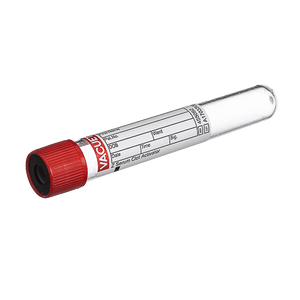 The PRF Centrifuge Set includes the essential necessities required to begin PRF testing.
Features:
PRF Technology
Platelet Rich Fibrin (PRF) is a second-generation platelet concentrate widely used to accelerate soft and hard tissue healing. Its advantages over the better known Platelet-Rich Plasma (PRP) include ease of preparation/application, minimal expense, and lack of biochemical modification (no bovine thrombin or anticoagulant is required). PRF is a strictly autologous fibrin matrix containing a large quantity of platelet and leukocyte cytokines. The PowerSpin Centrifuge unit has two presets programmed for your convenience: PRF and APRF.
Includes:
1 PRF PowerSpin Centrifuge Unit
50 9ML Serum Clot Activator Blood Collection Tubes (Red)
2_ PRF Box
2_ Atraumatic Tweezers (S1286)
2_ Goldman Fox Scissors (S1169TC)
Specifications:
PRF: Speed - 2000 RPM, Timer - 14 Min.
APRF: Speed - 1500 RPM, Timer - 17Min.
AGF: Speed - 1500 RPM, Timer - 12 Min.