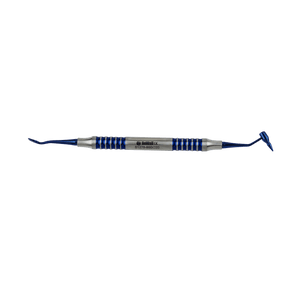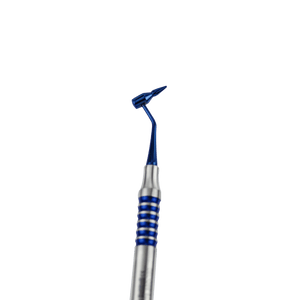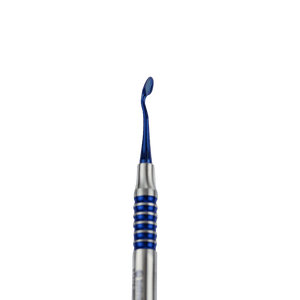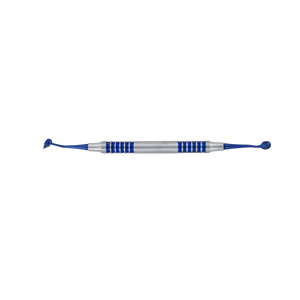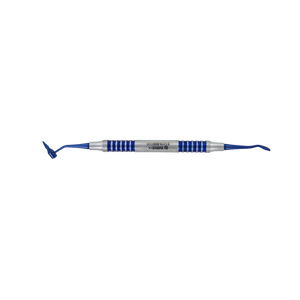 Implant Bone Graft Carrier & Bone Packer Blue Titanium coated durable tips. Two working ends, one to carry and the other to condense bone graft material into the surgical site


Features:
• Blue Titanium Coated Tips
• Unique universal instrument
• Two working ends: Condense bone graft material and also carry to the surgical site.
• Ergonomic and Lightweight Handle for increased tactile sensitivity.
Sold Individually, and also included in the Sinus Lift Elevators Kit 5pcs-Blue Titanium Coating