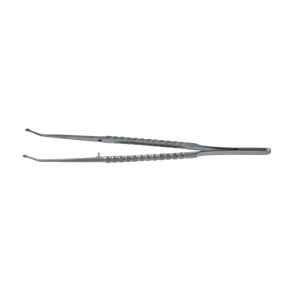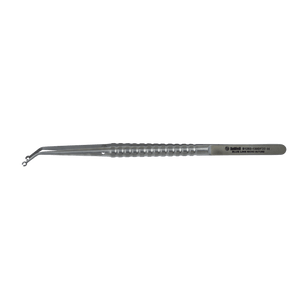 Microsurgery Periodontal micro suture and membrane Tweezers. Blue Titanium coated tips. Designed to handle sutures, membranes and hold tissue while guiding suture needle through the opening


• Ergonomic and Lightweight Handle for increased tactile sensitivity.
• A stark contrast to indicate the location of the end tip of the operating site.