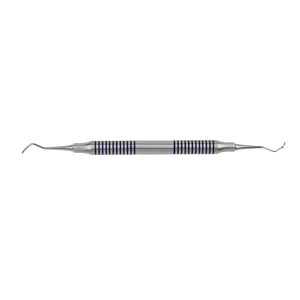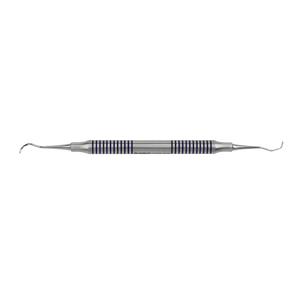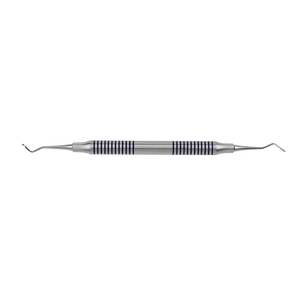 The Columbia 13/14 curette is designed for the removal of supragingival calculus for all tooth surface and the edge of the gum. Also used for removal of filling and cement excesses.

Features:
• Made of high-quality stainless steel
• Shorter and broader blade
• Dual-sided.
• Conforms to the concavities of roots.