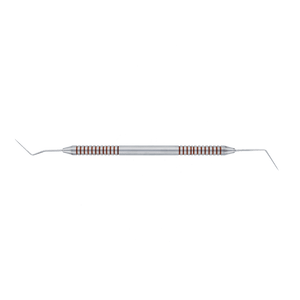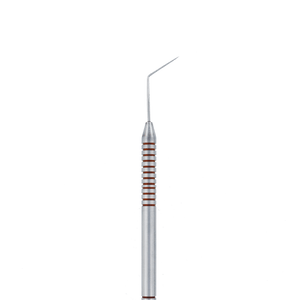 One of our most popular endodontic explorers -
The original JW-17 Explorer is designed for caries and calculus detection, exploration of pocket characteristics, furcations, and restorations. The dual-sided #17 tips were designed by Dr. John West.

Features:
• Made of high-quality stainless steel.
• Dual-Sided #17 tips with maximum flexibility.
• Designed by Dr. John West
• Enables operator to use tactile sensitivity to distinguish areas of calculus or decay from discrepancies on the surfaces of teeth.